Video recordings and other materials and resources available after The Women's Place sponsored events.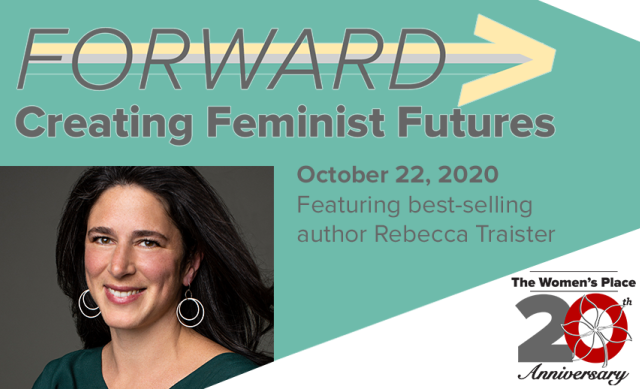 Forward: Creating Feminist Futures (Oct 22, 2020)
This symposium highlights how feminist advocacy and gender analysis can help address local and national problems of inequality and covers topics such as health policy, teaching and education, leadership, and women's political participation. Rebecca Traister, author of Good and Mad: The Revolutionary Power of Women's Anger, was the keynote speaker.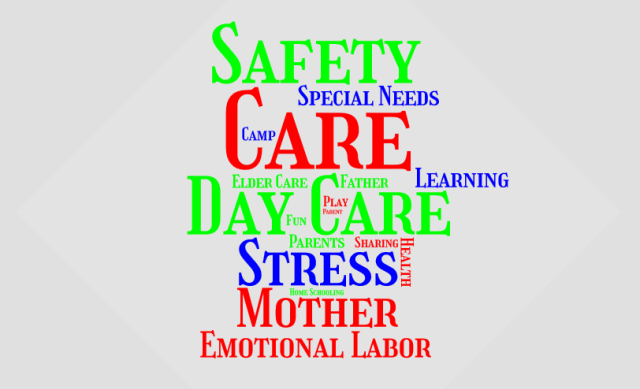 The Caregiving Crisis during COVID-19 Webinar (June 11, 2020)
The Women's Place and President and Provost's Council on Women presented this panel focusing on working and the gendered impact of caregiving during the pandemic. Learn more about access to providers, alternative care options, the logistics of restarting schools and programs, local resources and more.