The Women's Place serves as a catalyst for institutional change to expand opportunities for women's growth, leadership and power in an inclusive, supportive, and safe university environment consistent with the goals of the Academic and Diversity Plans.
The Women's Place embraces a vision of the university which supports all women to thrive, advance, and make their full contributions within an environment characterized by equity, freedom, and dignity for all people. Our work centers around the goal of catalyzing change at Ohio State by focusing on these four areas: policy, culture, leadership and reporting the status of women.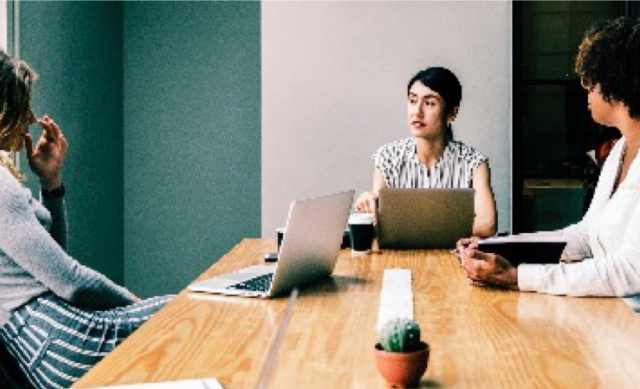 The Women's Place Partnered with Kirwan Institute on Women in Workforce Report
LEARN RESEARCH-BASED STRATEGIES TO INCREASE GENDER EQUITY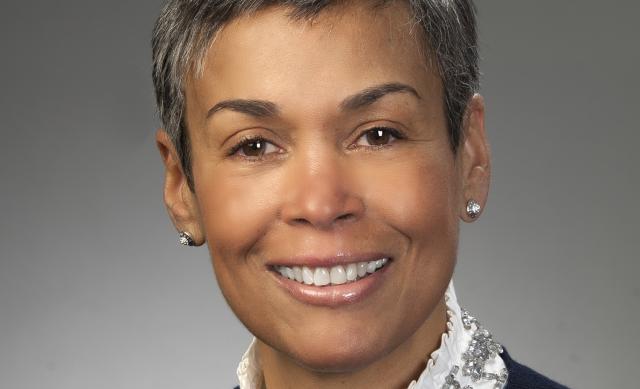 Congratulations to Trudy Bartley for being selected as a 2019 YWCA Woman of Achievement
LEARN HOW BARTLEY ACHIEVED HER LEADERSHIP ROLE AT OHIO STATE
---
The Women's Place is Ohio State's central resource for women. We work with and support on-campus groups, organizations and offices and offer professional development opportunities, grants, women's health information and more.