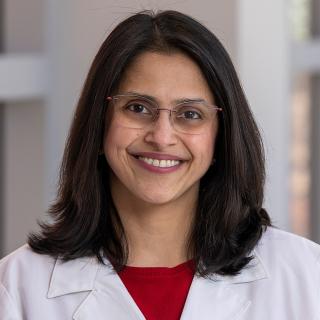 (Chair) Associate Professor
Radiology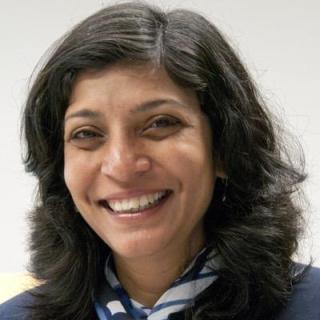 (Chair-Elect) Senior Director
Office of Administration and Planning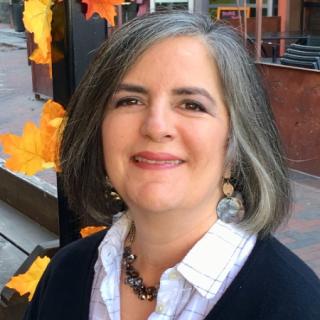 (Past Chair) Communications Consultant
Human Resources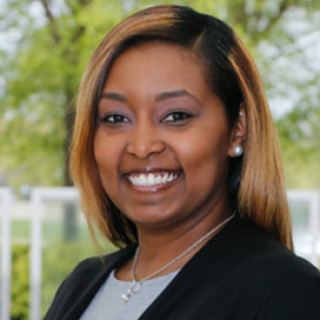 Program Director for Outreach & Engagement
University Libraries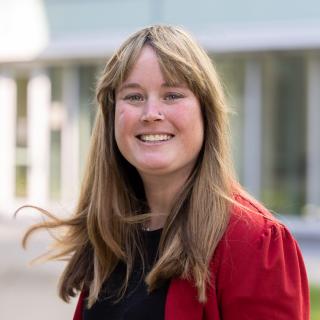 Curriculum and Assessment Manager
Center for Aviation Studies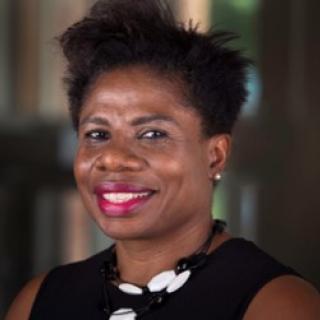 SEVIS Analyst and Compliance Officer
International Students and Scholars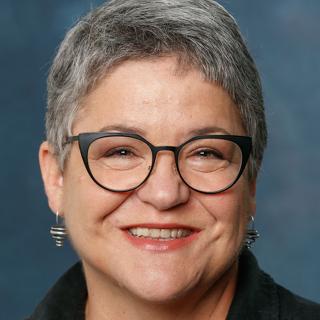 Senior Marketing Manager
Office of Student Academic Success
Manager, Academic Advising
Department of Mathematics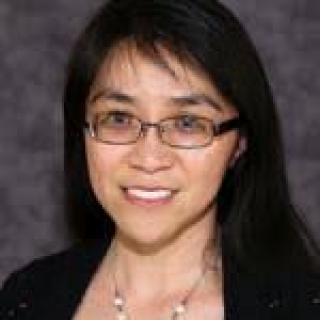 Contract and Agreement Manager
Engineering Research Operation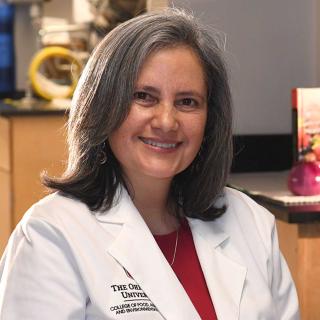 Professor
Department of Food Science and Technology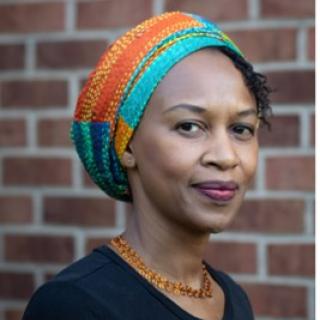 Associate Professor and Chief Diversity Officer
College of Social Work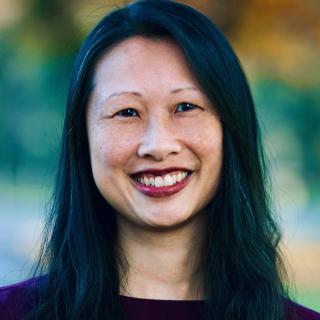 Clinical Professor of Law
Moritz College of Law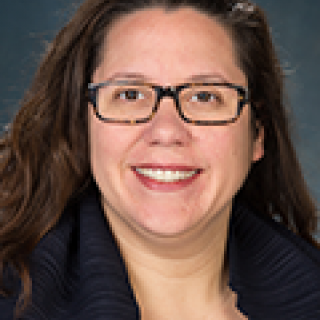 Senior Lecturer
Knowlton School of Architecture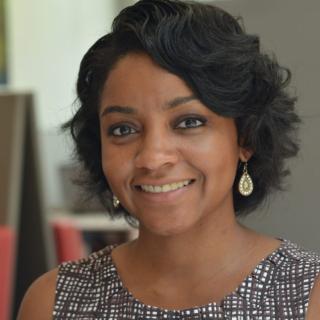 Lecturer
School of Communication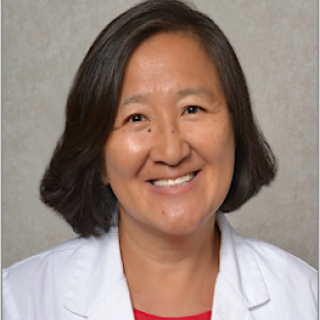 Associate Professor, Internal Medicine
College of Medicine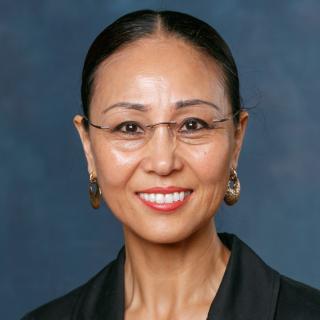 Data Analyst
Office of Innovation and Economic Development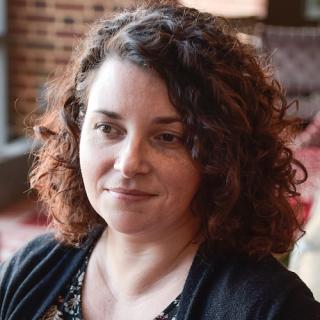 Assistant Director
The Women's Place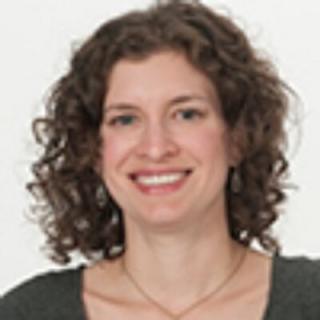 Senior Director, Marketing Content
Office of Marketing and Communications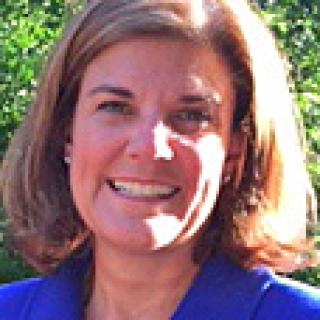 Senior Director, Talent Acquisition
Office of Human Resources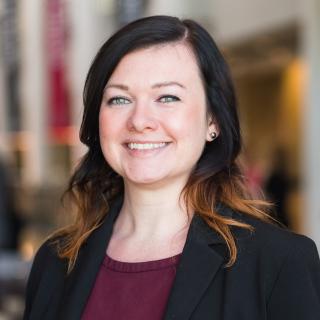 President
Association of Staff and Faculty Women (ASFW)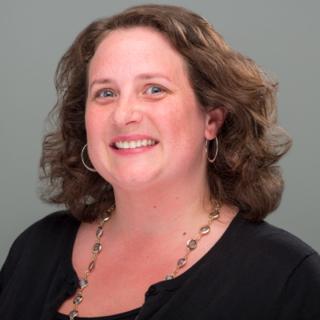 Director
Women in Medicine and Science (WIMS)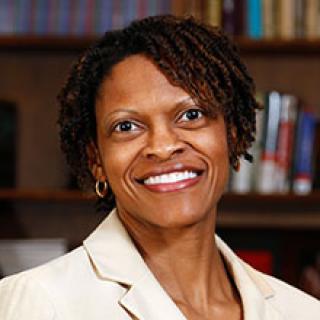 Director, Associate Professor
The Women's Place, Department of English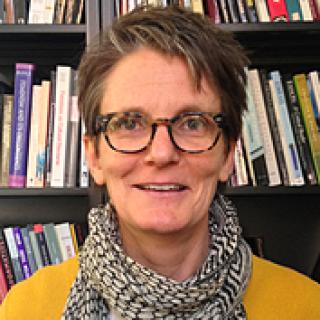 Department Chair, Professor
Women's, Gender and Sexuality Studies, College of Arts & Sciences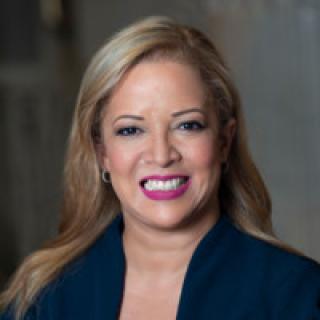 Legislative Advisor
Division of Community Engagement, Columbus City Council
---
Future Members: Join the Council
Are you interested in the advancement of all women at Ohio State? Would you like to make an impact on the working environment for staff and faculty women? A three-year President and Provost's Council on Women (PPCW) term offers an exciting opportunity to work with dynamic people from across the university. Meetings occur monthly along with task force assignments that include work outside of the regularly scheduled monthly meetings.
The president and provost will appoint members from the nominations. Faculty and staff of any gender can be members of PPCW. Applicants must have been employed at Ohio State for a minimum of two years to be eligible.
Questions? Please contact Christine O'Malley, PPCW Past Chair/Nominations Committee Chair.
PPCW is accepting applications for new members, due by April 3, 2023 at 5pm.
Before applying, please review this sample application and prepare materials and essay answers in advance.