---
Future Members: Join the Council
Are you interested in the advancement of all women at Ohio State? Would you like to make an impact on the working environment for staff and faculty women? A three-year President and Provost's Council on Women (PPCW) term offers an exciting opportunity to work with dynamic people from across the university. Meetings occur monthly along with task force assignments that include work outside of the regularly scheduled monthly meetings.
The president and provost will appoint members from the nominations. Faculty and staff of any gender can be members of PPCW. If you are interested in applying, please submit your application via the Qualtrics survey link at the bottom of this page. Applicants must have been employed at Ohio State for a minimum of two years to be eligible.
You will be asked to include the following in your application. Please have this prepared before you begin:
Describe your leadership experience (personal or professional).

Statement of Commitment: up to 3,300 characters including spaces/approximately 500 words) that communicates:
Why do you want to be a member of the PPCW?
What is the greatest challenge facing women at Ohio State?
Provide a specific example of how you have been an advocate for women.
Please note: This form field is set up such that if your statement exceeds 3,300 characters including spaces, the extra characters will not be included in your submission. 
Questions? Please contact Bella Mehta, PPCW Past Chair/Nominations Committee Chair.
2022 PPCW New Member Application 
The deadline to apply for PPCW 2022-23 is April 18 at 5 pm.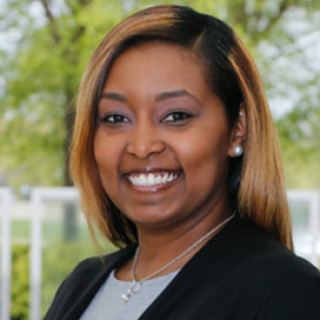 Program Director for Outreach & Engagement
University Libraries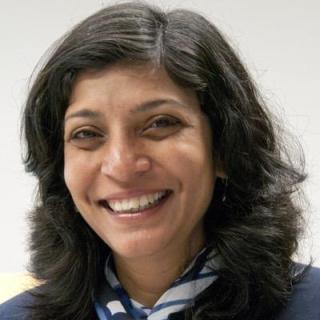 Senior Director, Sustainability and Strategic Services
Office of Administration and Planning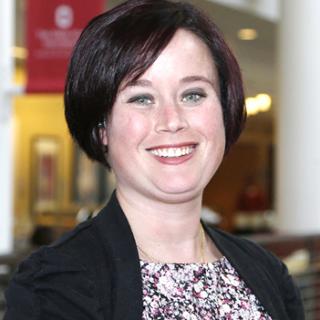 Curriculum and Assessment Manager
Center for Aviation Studies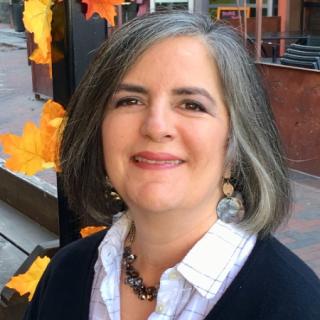 (Chair) Communications Consultant
Human Resources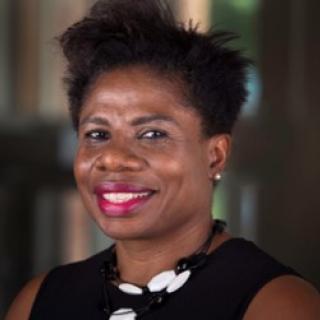 SEVIS Analyst and Compliance Officer
International Students and Scholars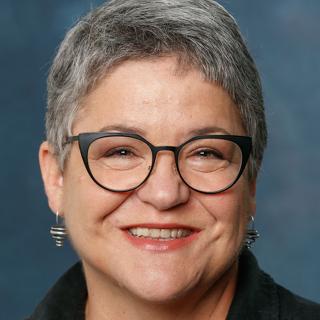 Senior Marketing Manager
Office of Student Academic Success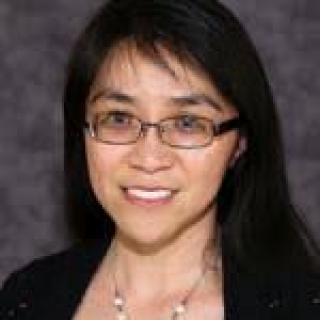 Contract and Agreement Manager
Engineering Research Operation
Manager, Academic Advising
Department of Mathematics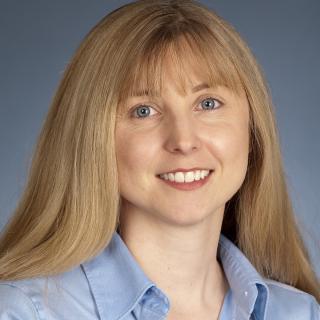 Associate Professor
Sociology, College of Arts & Sciences (Marion Campus)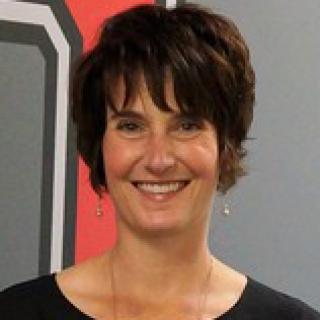 Associate Professor
English, College of Arts & Sciences (Mansfield Campus)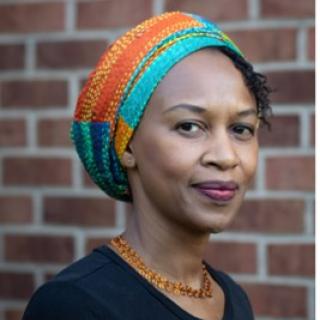 Associate Professor and Chief Diversity Officer
College of Social Work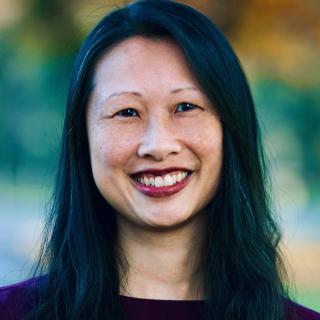 Clinical Professor of Law
Moritz College of Law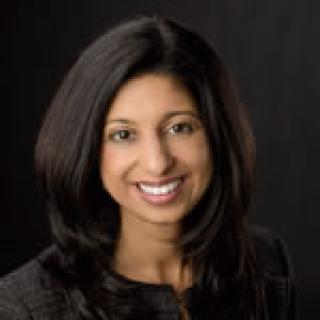 (Past Chair) Professor/Director
Clinical Pharmacy & Family Medicine, College of Pharmacy/Continuing Professional Development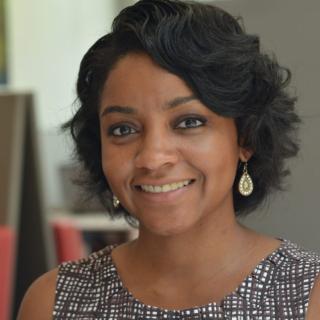 Lecturer
School of Communication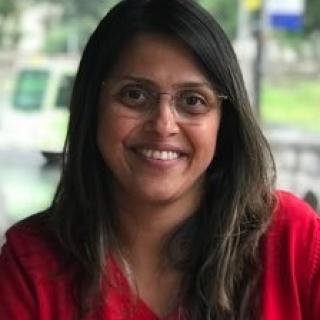 (Chair-elect) Associate Professor
Radiology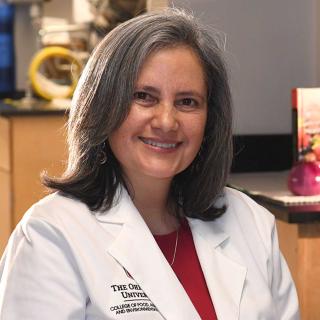 Professor
Department of Food Science and Technology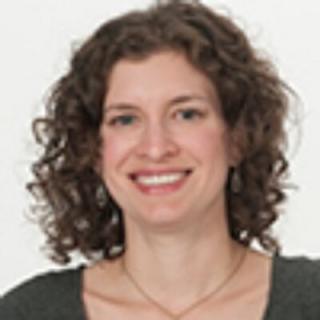 Senior Director, Marketing Content
Office of Marketing and Communications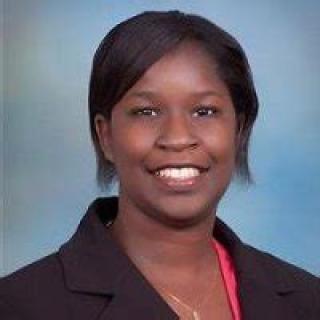 Senior Resource Planning Analyst
Office of Strategic and Competitive Intelligence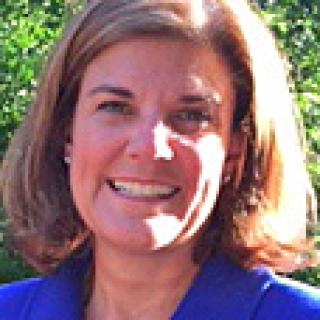 Senior Director, Talent Acquisition
Office of Human Resources
Chief of Staff
Office of Diversity and Inclusion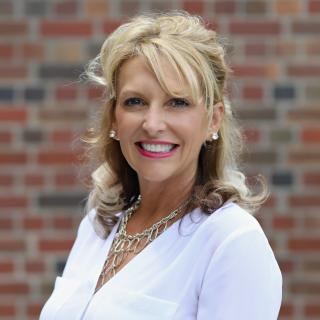 Advancement Chair and Director of Stewardship
Association of Staff and Faculty Women (ASFW), Office of Corporate Relations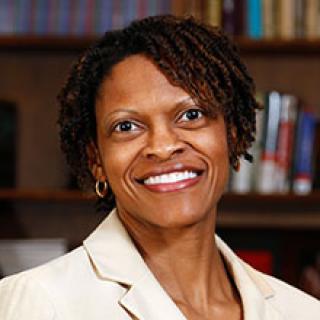 Director, Associate Professor
The Women's Place, Department of English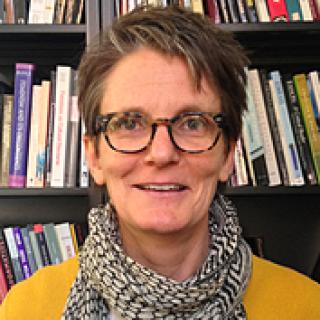 Department Chair, Professor
Women's, Gender and Sexuality Studies, College of Arts & Sciences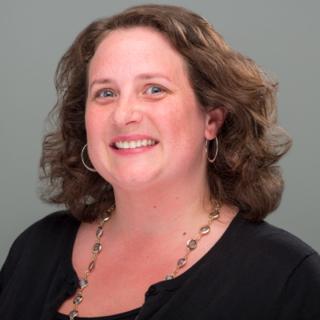 Director
Women in Medicine and Science (WIMS)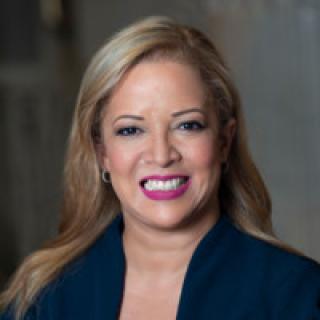 Legislative Advisor
Division of Community Engagement, Columbus City Council