There are numerous ways to support women across The Ohio State University. See how your gift can help women and men working to make Ohio State a better place for women.
Support The Women's Place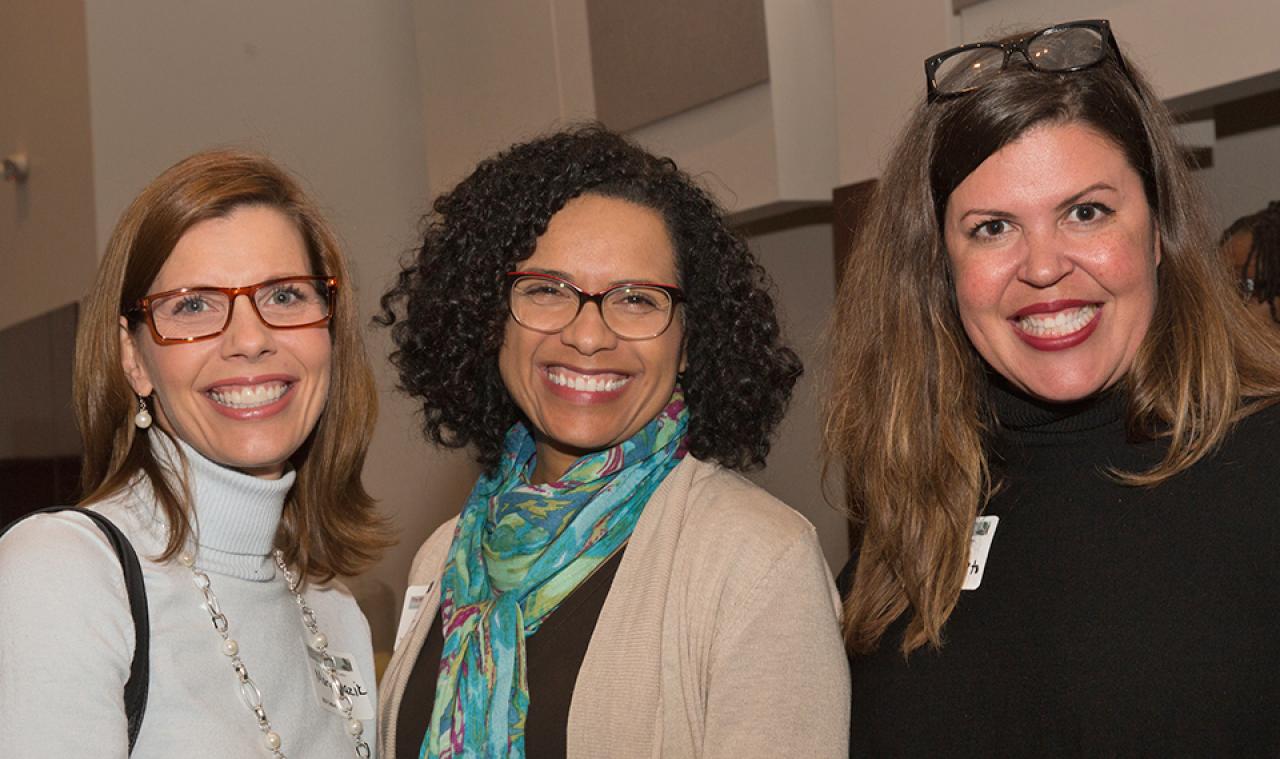 Your gift to The Women's Place supports our work to address institutional barriers for women; partner with campus units to help them identify and remove barriers to recruitment, retention, and advancement of women; research the status of Ohio State women and recommend related policy changes; provide skills training to help women advance; and create an environment at Ohio State characterized by equity, freedom, and dignity for all people.
Support Critical Difference for Women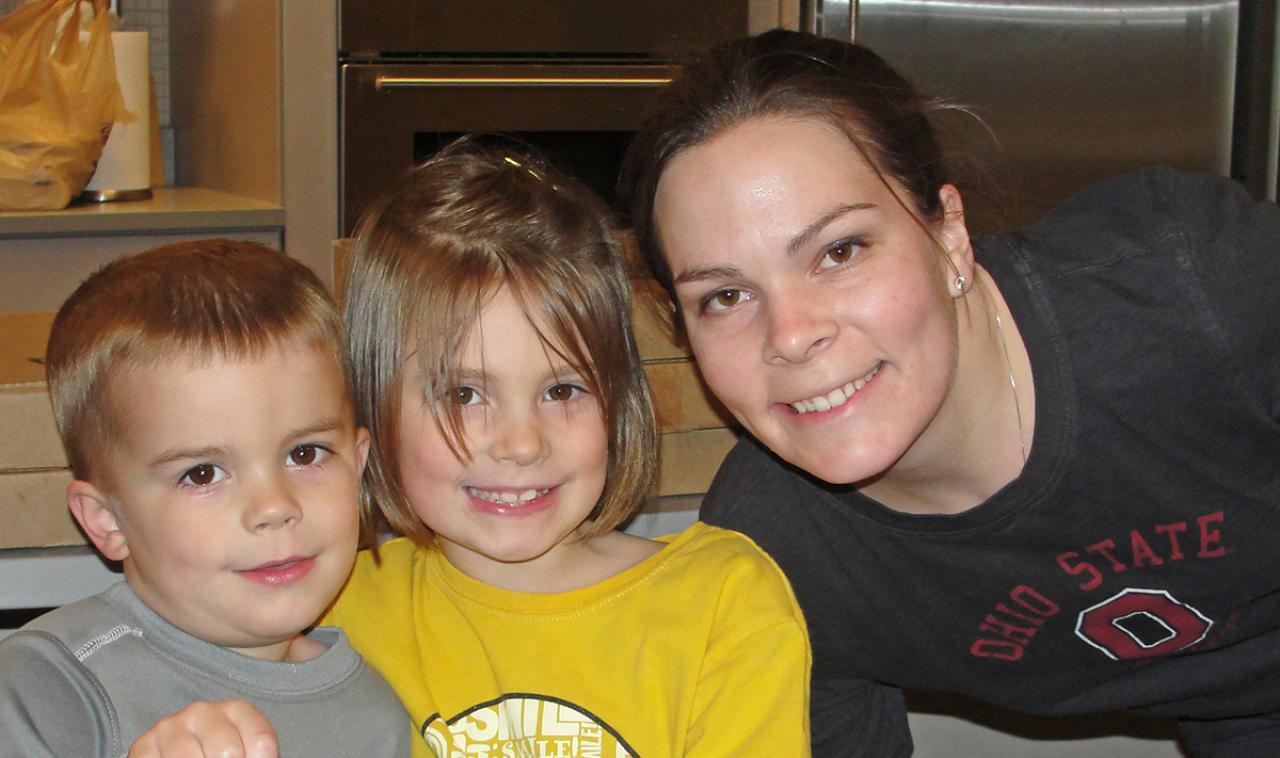 Make a critical difference for women with your donation. Gifts to Critical Difference for Women can assist women returning to earn a college degree after a disruption in their education; assist Ohio State women students, faculty and staff with payment for workshops, research, equipment and other learning tools; or provide funding to Ohio State faculty and PhD candidates to pursue research on women, gender and gender equity.