Each year, The Women's Place produces a comprehensive report on the status of women at Ohio State. This page also includes historical reports and documents related to previous efforts to assess and improve the status of women at The Ohio State University.
2019 Status of Women at Ohio State Spotlight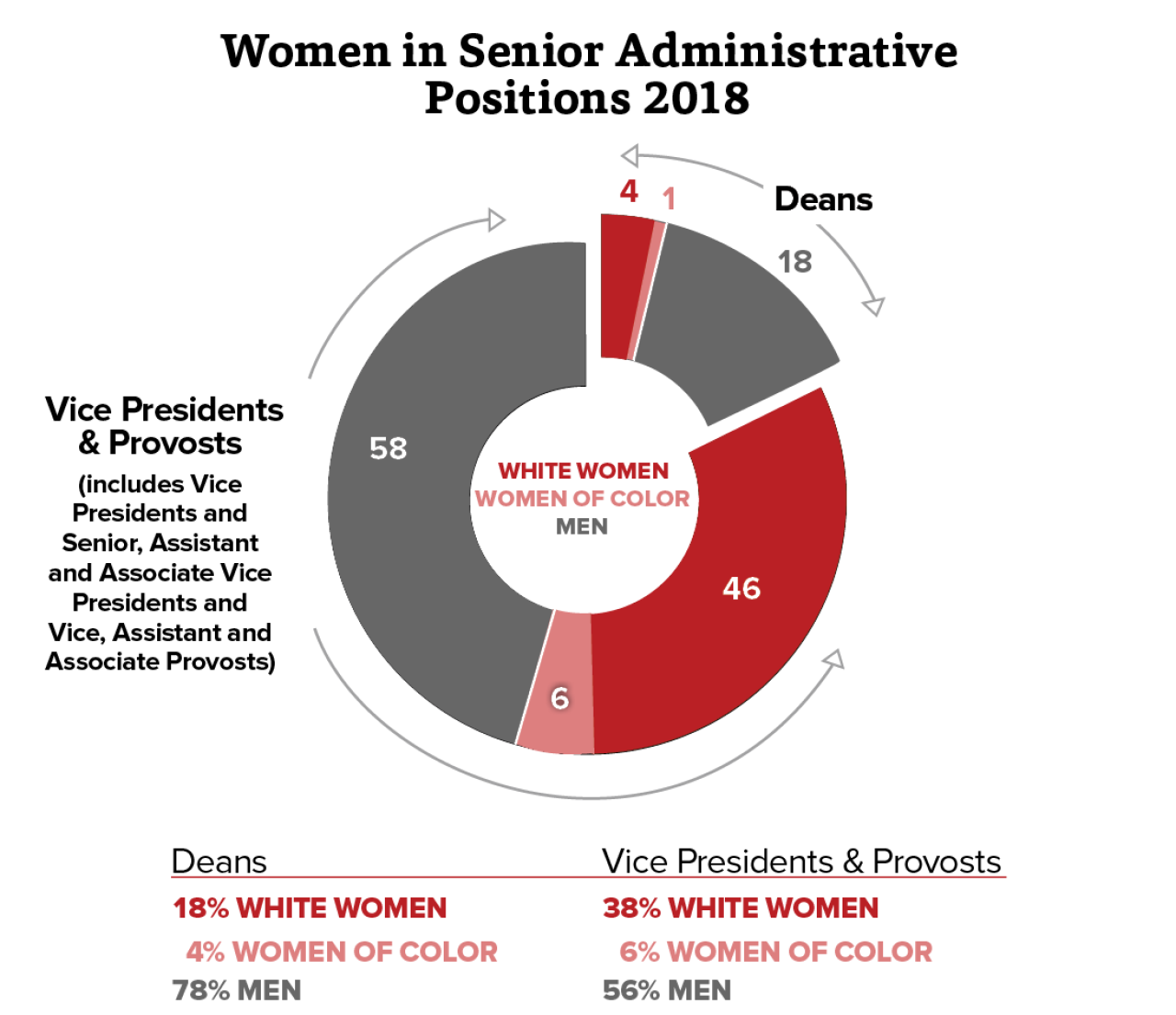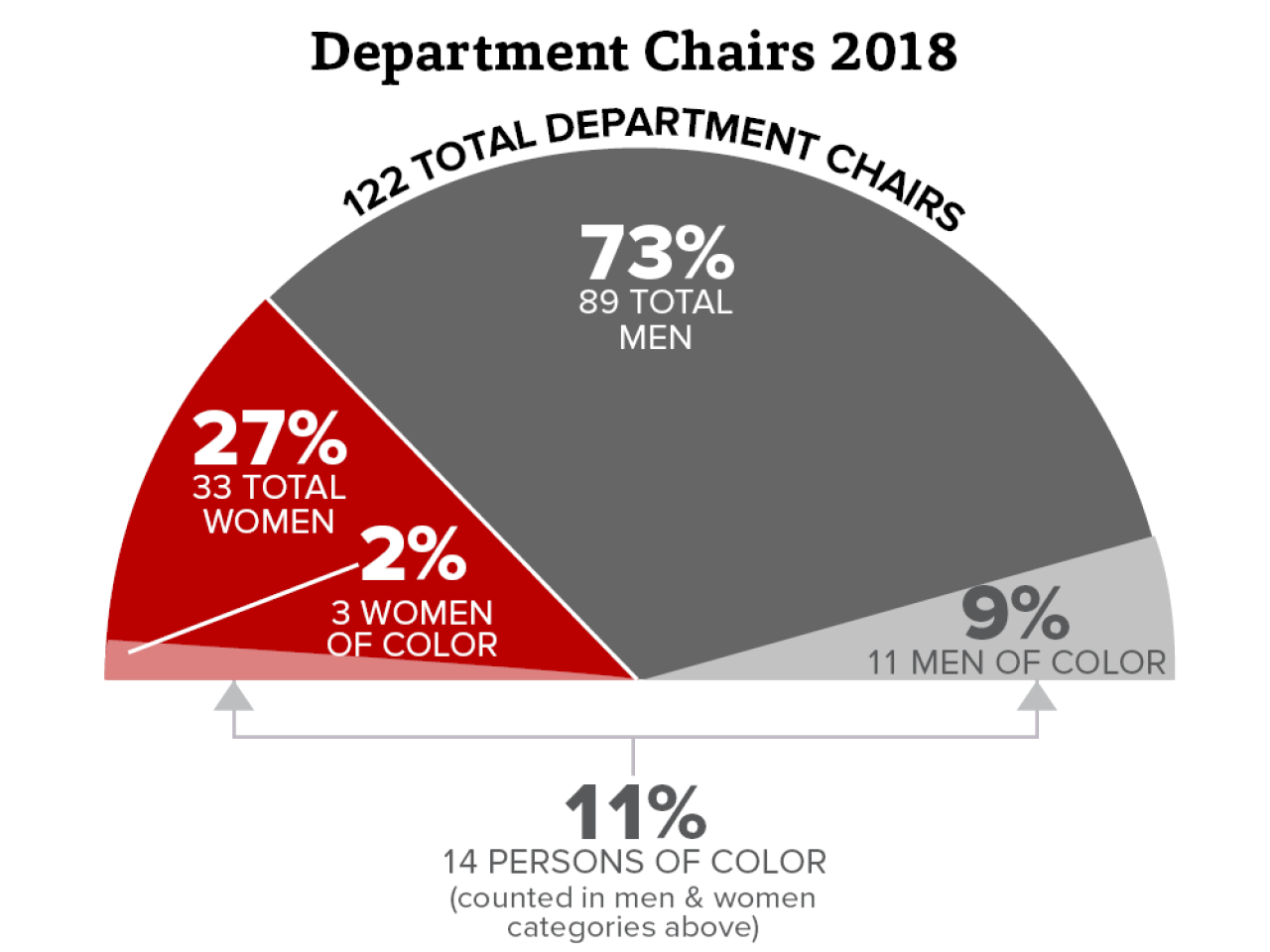 ---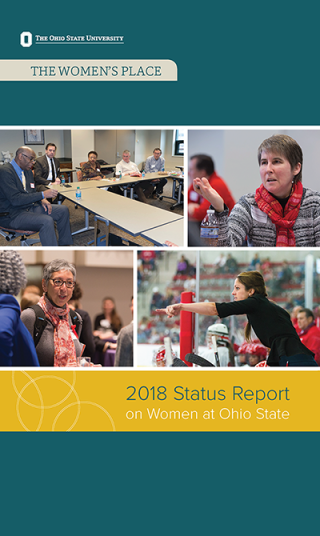 2018 Status Report on Women at Ohio State
The status report uses data to evaluate progress toward increasing diversity and promoting equity for staff and faculty women. In doing so the report identifies successful areas and areas where more work is needed. The 2018 report provides 2017 data.
---
Additional 2017 Status Report Data
Data collection for the report is an on-going process to help us keep a pulse on women's progress at Ohio State. Below is data not included in the print version of the 2017 Status Report on Women. View additional data on women faculty and staff.
Correction to the 2017 Status Report data: The number of women senior vice presidents in 2016 was 9 out of 24, and the number of women of color senior vice presidents in 2016 was 1.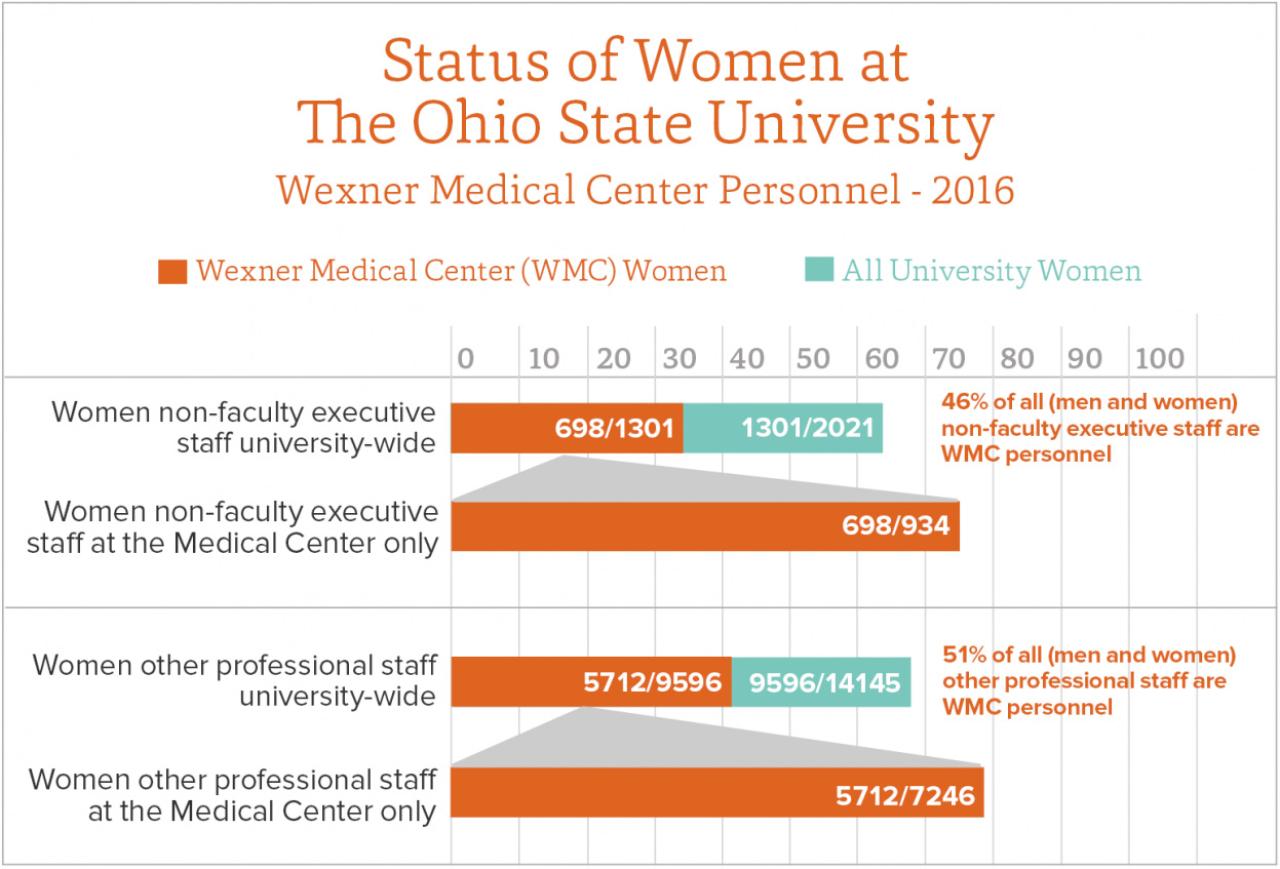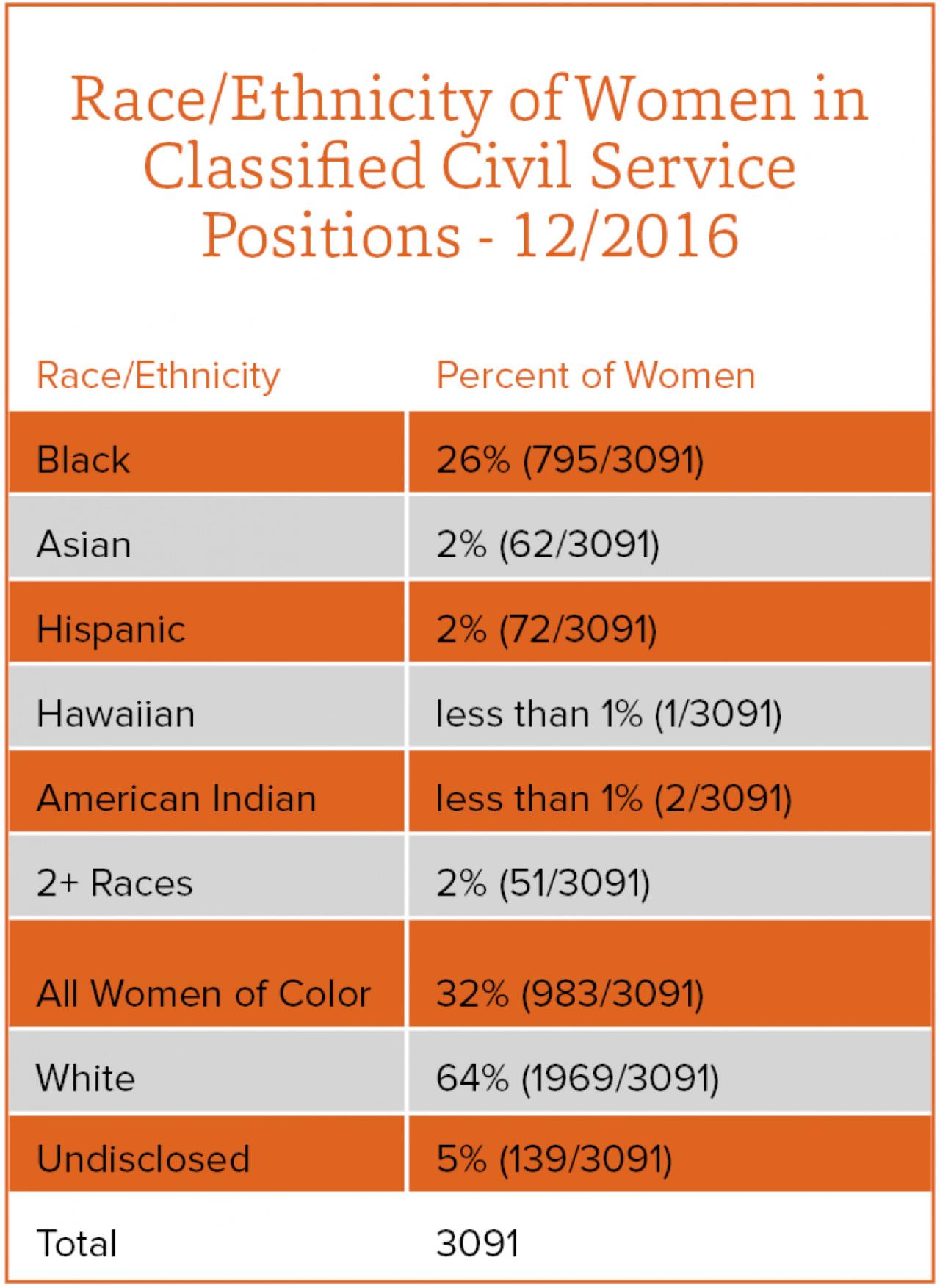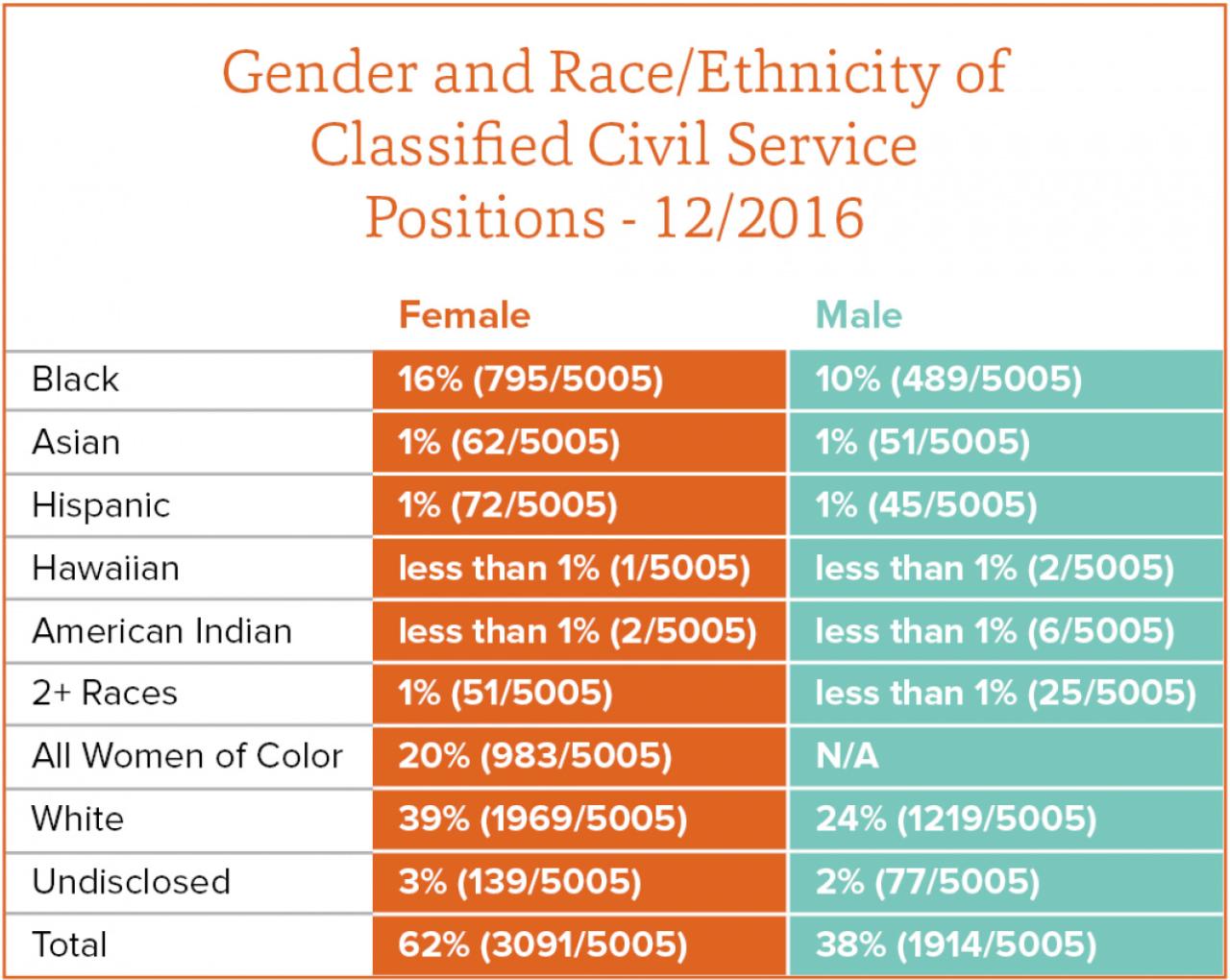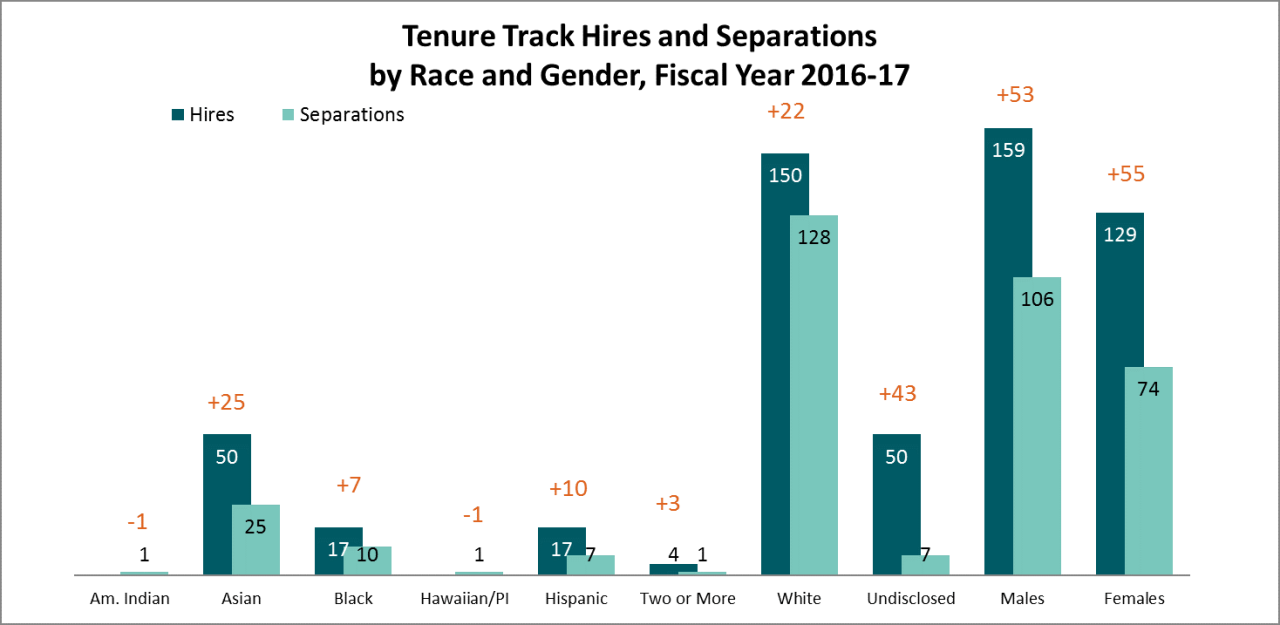 ---
Archive of Previous Reports
The Council on Academic Excellence for Women: Annual Status Reports (1987-1995)
The Council on Academic Excellence for Women (CAEW) was created in 1979 to develop activities and programs that promote the career development and networking of women. In 1987, CAEW began compiling information regarding the status of faculty, staff and graduate women at Ohio State. The annual reports can be viewed below: