As women navigate the workforce and career development, it's often said that "you can't be what you can't see." That's why we shine a spotlight on successful women at Ohio State who have made extraordinary achievements and use those accomplishments to improve workplace culture and uplift women across the university. The President and Provost's Council on Women recognizes five of these women as the 2017 Ohio State Glass Breakers.
Meet five women making Ohio State a positive workplace for other women
President Michael V. Drake's 2020 Vision for Ohio State includes a charge for greater diversity and inclusion. In their daily work, the five women recognized as Glass Breakers live that mission.
"I am grateful that these five remarkable women lend their talents to advancing Ohio State in unique and meaningful ways," President Drake said. "They create a positive impact in the lives of so many in our campus community, and passionately encourage others to do the same."
Take a look at this year's Glass Breaker honorees: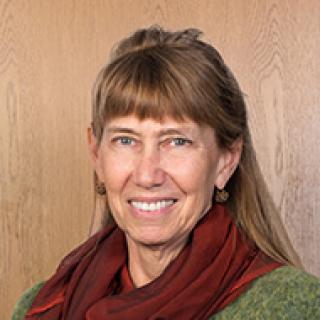 Professor Kay Bea Jones is known as a passionate, creative professional at Ohio State's Knowlton School of Architecture. The first woman faculty member in her department, Jones works every day to teach and inspire her students; and actively mentors other women. Jones was one of the original team members who petitioned for change that lead to the creation of The Women's Place. The Women's Place at Ohio State serves as a catalyst for institutional change and opportunities for women's growth.
"It has been very gratifying, especially because you've seen how many people's lives it's impacted,"
Kay Bea Jones
on her work with The Women's Place
---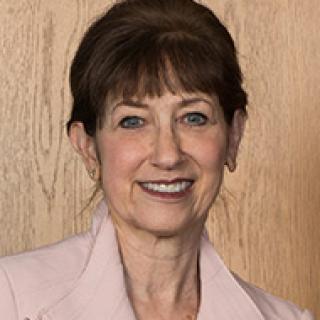 Dr. Randi Love, an associate professor in the College of Public Health, has dedicated more than 40 years to making a difference in Central Ohio communities. Along with teaching at Ohio State, Dr. Love works with numerous groups including Amethyst, an intensive outpatient service provider for women recovering from addiction. Part of Amethyst's program involves activities that strengthen women so they can re-enter the workforce.
"It's very rewarding...That's why I really love public health. It's an occupation that can really make a difference."
Randi Love
on her work in public health
---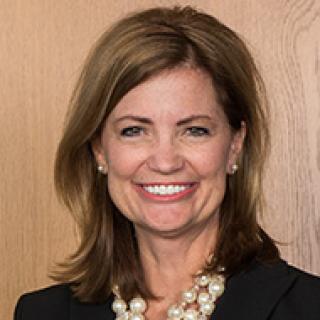 Gail Marsh, chief strategy officer for the Wexner Medical Center, brings people together to help solve problems. As Marsh has moved throughout her career, she's always made an effort to support other women along the way — whether guiding the medical center's strategic plan, helping create the Spirit of Women's Park at Ohio State, or serving as part of a bi-partisan congressional group focusing on issues impacting women and minorities in Washington D.C., Marsh prides herself in using her position to mentor other women and help them to achieve their goals.
"I think it's about people and how you treat people. That's your legacy."
---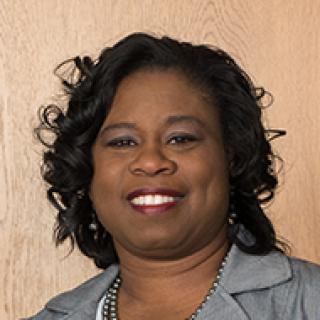 Shelly Martin is a patient transport manager at the Wexner Medical Center and founder of "Women Moving Forward," a luncheon event with the sole purpose to challenge and motivate women. Both at work and in the community, Martin inspires others, particularly women of color, by talking about the challenges she's overcome in her life that have shaped her into the person she is today. At 21 years old, Martin was a high school dropout and mother of five children. She faced homelessness, welfare and domestic violence. But she persevered through these challenges and eventually earned a degree in comparative studies at Ohio State before continuing on to earn her master's degree and take on her managerial position at Ohio State.
"I went through all of that to say, 'You can do this. Let me walk with you.'"
---
Maggie Merry is a proud Buckeye, having received both her bachelor's and master's degrees from Ohio State. From her first days as a receptionist within OSU Extension, Merry credits her supervisor who provided opportunities to take on additional responsibilities and her own passion for learning to her career success. Continually improving her skills, today, she is the chief administrative officer at Ohio State's College of Pharmacy. Today as a manager, Merry encourages others to think outside the box and provides team members with opportunities to learn and advance their careers.
"We're at a great institute of learning and I think everybody should want to learn and learn something new that they didn't know the day before."