Jennifer Beard, The Women's Place (TWP) director, will be leaving TWP at the end of November for a position in strategic planning at The Ohio State University College of Public Health.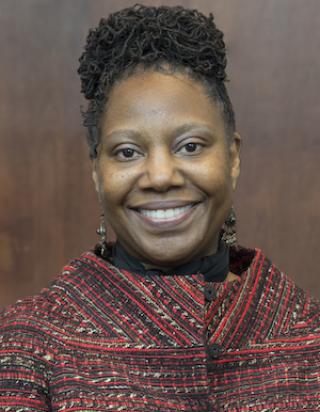 Jennifer Beard served as assistant director and then director of The Women's Place since 2008. She will be joining the College of Public Health on December 2, 2019 as assistant dean for Strategic Initiatives and will collaborate with partners within the college and beyond to develop and implement strategic initiatives. Jennifer will work closely with community partners to build political, community, and public-health relationships in Ohio, the nation, and all over the world.
As director of TWP – Ohio State's organization that serves to expand opportunities for women to grow and lead – Jennifer played an integral role in strategic planning and policy analysis, seeking to transform the culture and remove institutional barriers for women.
Dr. Andreá N. Williams, an associate professor in the Department of English, has agreed to accept the position as Office of Diversity and Inclusion (ODI) fellow and interim director of TWP from January 1 to December 31, 2020. Dr. Williams specializes in African American literature and American literature to 1900.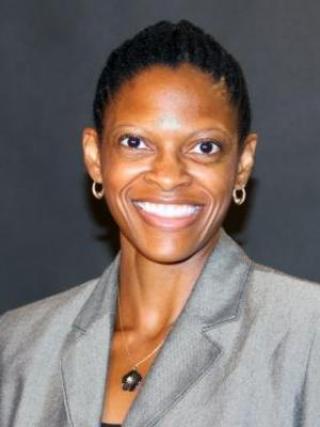 Her research focuses on slave narratives and Black autobiography; Black periodicals and print culture; class; and U.S. women writers. Her current work traces the lives and writing of unmarried African American women who helped to cultivate singleness as a viable long-term lifestyle in the twentieth century.
Dr. Williams has been awarded grants and fellowships from Rutgers University, the National Humanities Center, and the American Council of Learned Societies (ACLS). At Ohio State, she has served widely on college and university committees and as vice chair of the Department of English, winning awards for teaching and leadership on campus. She is an alumna of Spelman College, a historically black women's college in Atlanta, and earned her PhD at the University of North Carolina at Chapel Hill.
Until Professor Williams begins her tenure as interim director, Grace Johnson, ODI chief of staff, will provide leadership to TWP, in collaboration with Dr. Williams.