Kristen Cole, Simone Drake, Whitney Greicius and Lorraine Wallace received scholarships from The Women's Place and the president's office to attend the 2018 Higher Education Resource Services (HERS) Summer Institutes. The HERS Summer Institutes provide an intensive 12-day curriculum that prepares women faculty and administrators for institutional leadership roles.
Through an annual competitive application process, several Ohio State faculty and staff women are selected to attend and receive scholarships for the institute. Scholarships are supported by The Women's Place, Office of the President and individual colleges and departments. Congratulations to the 2018 HERS cohort. Learn more about this group below.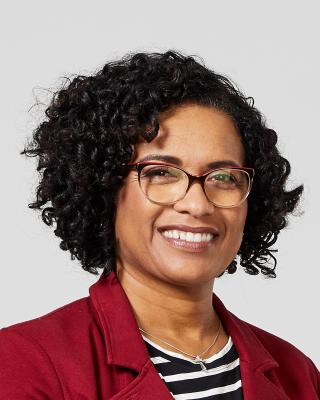 Kristen Cole is a senior director of operations at OSUCCC – James. Within the Comprehensive Cancer Center, she facilitates the creation and organization of a multi-institution research Institute, working as the administrative partner with internationally recognized cancer specialist Dr. John C. Byrd. Though still conceptual, the institute is the result of a $140 million gift designated to support Dr. Byrd's work in precision breakthrough therapies, specific to cancer.
Cole represents Ohio State to external organizations and foundations; directs key aspects of the NIH (National Institutes of Health) training grants; and is a mentoring resource to undergraduates, graduate students, staff and faculty.
At the HERS Institute, Cole participated in the HERS Luce Program for Women in STEM Leadership. A key part of the HERS Luce Program is the development of a HERS STEM peer and mentor network of support and encouragement for advancement.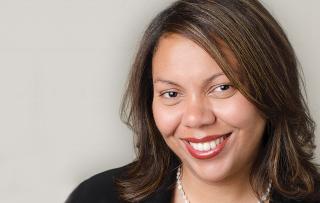 Dr. Simone Drake is the Hazel C. Youngberg Trustees Distinguished Professor and department chair of African American and African Studies. Her research interests are broad and interdisciplinary, focusing on: critical race, gender, and legal studies; theories of black feminisms and black masculinities; visual and popular culture; and the literature of the African Diaspora in the Americas.
She is the principal investigator for the OSU Discovery Theme pilot project Transnational Black Citizenship and a team member on a second Discovery Theme project, Human Rights in Transit. She also serves on the editorial board for The Ohio State University Press and Spectrum: A Journal on Black Men (Indiana UP) and is the author of several book chapters, journal articles and books.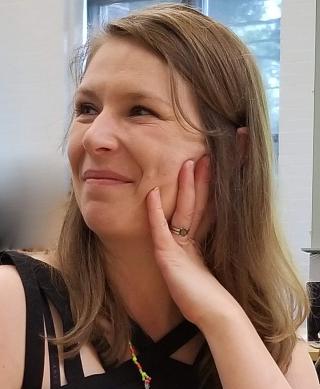 Whitney Greicius is an assistant director of IT Services in the Davis Heart and Lung Research Institute, College of Medicine. She has worked in Information Technology for twenty years and is expanding her involvement across campus. Preparing herself for interaction with higher level campus-wide leadership is important to her to help lead the College of Medicine in the pursuit of research IT excellence. Her hope is that the combination of her ground knowledge of basic and clinical research computing with the university's security and compliance requirements will create an environment that allows researchers to focus on their science, not their computing tools.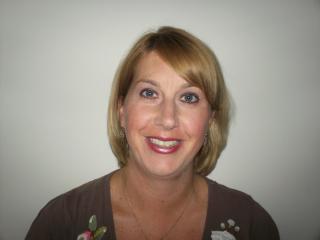 Dr. Lorraine Wallace is an associate professor in the College of Medicine (Department of Biomedical Education). She also holds adjunct appointments in the Colleges of Public Health and Education and Human Ecology. In addition to directing the Office of Undergrad Research & Creative Inquiry, she teaches courses, supervises undergraduate, graduate, and medical students, conducts research, and obtains research grants. She was a Fulbright Scholar in the Republic of Moldova in 2009-2010. She received her BS from Rutgers University, her MS from Ball State University, and her PhD from The Ohio State University.