Included below are child care resources available at The Ohio State University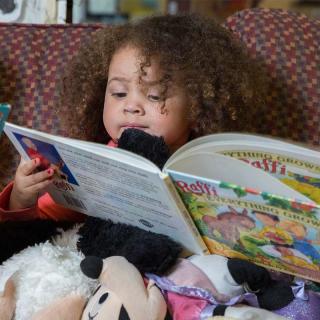 The Ohio State University Child Care Program provides quality, developmentally appropriate early education for the children of university students, faculty and staff. Ohio State is proud to offer this program as a department of the Office of Human Resources.
The Ohio State Nisonger Early Childhood Center offers a full-day childcare center with quality care, education, and a team of dedicated professionals that will enhance the emotional and physical health of your child in an environment designed to meet the needs of all children.
The Ohio State Parental Care Guidebook supports the university's interest in recruiting and retaining the best employees and is designed to help faculty and staff better understand university policies, procedures and philosophy as they relate to pregnancy, childbirth, adoption, foster care and child care issues. The information contained in this guidebook is meant to be explanatory and does not replace current policies, which are found at the Human Resources website.
The North Central State-The Ohio State University at Mansfield Child Development Center  is a high quality child care program serving Ohio State Mansfield and North Central State student parents and teacher training programs. The program promotes social, emotional, physical, cognitive, language, and creative development, as well as cultural awareness to support children as resourceful learners.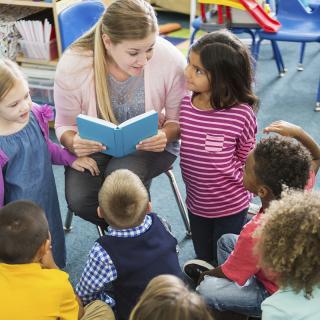 The A. Sophie Rogers School for Early Learning at the Schoenbaum Family Center offers an immersive child care learning environment for children ages 6 weeks to 5 years old. Teachers provide an effective, research-based curriculum that focuses on language and literacy development, building essential social skills and love of learning and discovery. A model demonstration site, the school integrates research, practice and policy to enhance the developmental skills and school readiness of our students. The school also partners with the College of Education and Human Ecology and Crane Center for Early Childhood Research and Policy to provide a training ground for Ohio State undergraduate students in the field of early education. The A. Sophie Rogers School offers child care for Ohio State families, the Weinland Park neighborhood and surrounding Columbus area.
---
List of lactation spaces found throughout the university, all campuses.