Leading the charge to advance women across the university
Chair of the President and Provost's Council on Women
Amy Lahmers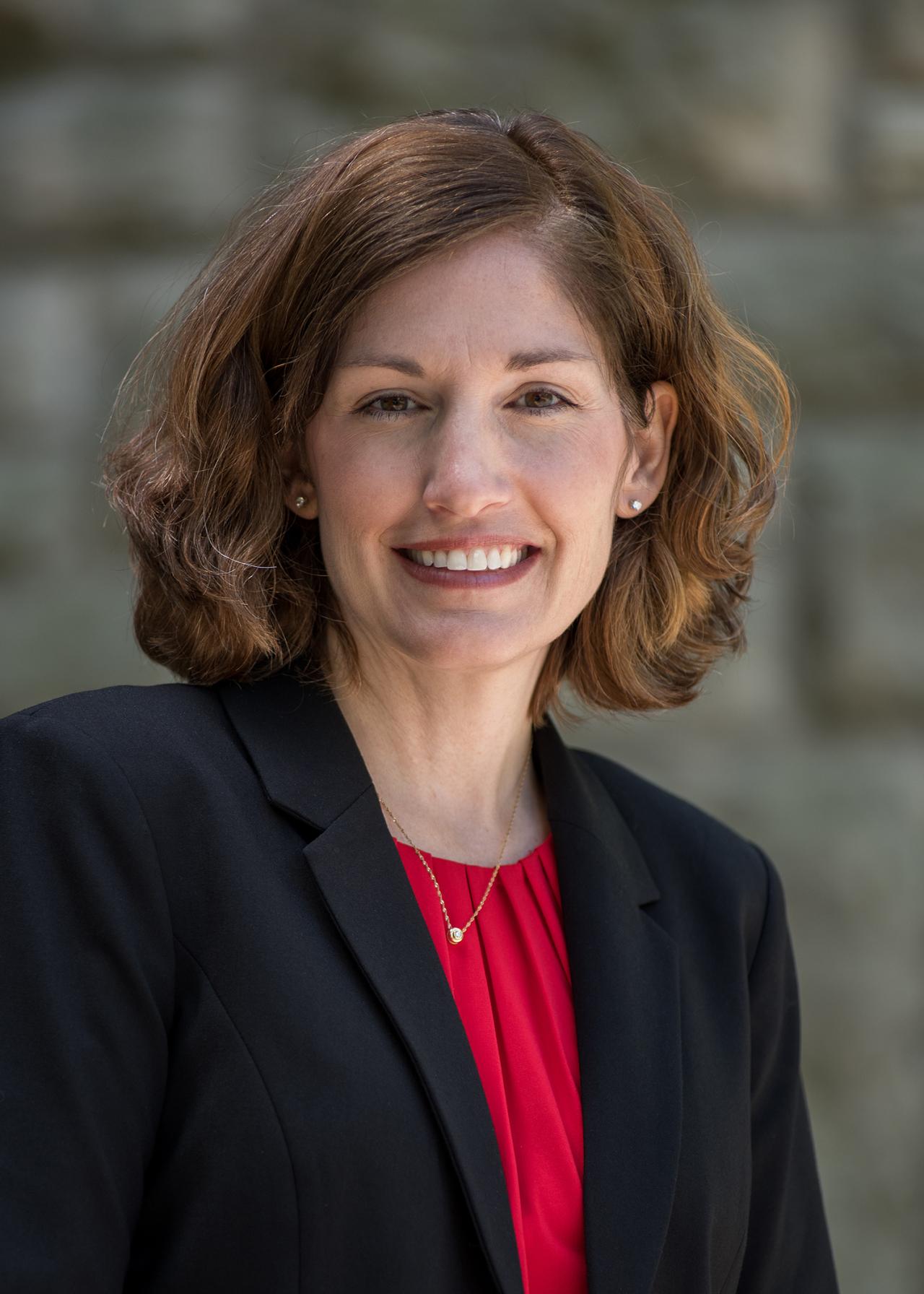 When women succeed, we all succeed. At The Ohio State University, we're working to create a culture and environment that support and encourage the success and leadership of women in all career fields and on all career paths.
We work to represent as much diversity as possible: race, orientation rank of position, location, career level, staff, faculty and more. Through that diversity, we're able to better assess and respond to issues affecting women from both a personal and campus-wide perspective. Through the support of The Women's Place, we're able to carry out our work at Ohio State.
---
The Work of the Council
Two examples of the council's accomplishments are featured below.
We know that "you can't be what you can't see," and are shining the spotlight on how successful women, such as Yolanda Zepeda, found their way into their leadership roles.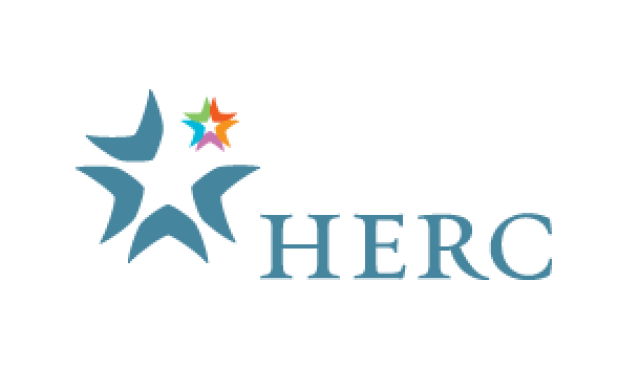 Higher Education Recruitment Consortium
PPCW's dual career task force led to Ohio State ADVANCE's partnership in developing the Higher Education Recruitment Consortium, a consortium of universities and organizations that share a commitment to dual career and diversity hiring.
The President and Provost's Council on Women (PPCW) is charged with advocating to the president and provost for the advancement of all women at The Ohio State University and providing leadership for the development of policies and practices that positively affect the working environment for women employed at The Ohio State University.