Registration closed: Apr 25, 2023
Registration closed: Apr 25, 2023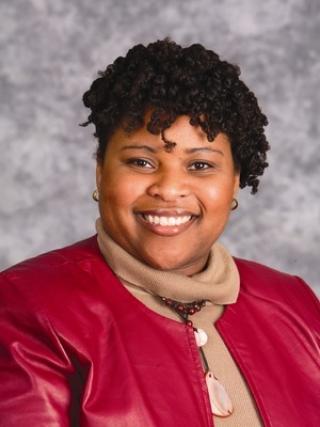 Don't miss this celebration of Ohio State women's accomplishments and contributions to the university. Join us in congratulating women who have been recently hired or promoted. In addition, you can catch up with colleagues and friends and just have fun! All faculty and staff (of all genders) are invited. The reception is an excellent opportunity to meet people from all areas of the university community.
Dr. Wendy Smooth, senior vice provost for inclusive excellence, and Gaëtane Verna, director of the Wexner Center for the Arts, will speak.
Hors d'oeuvres and refreshments will be served.
Real-time captioning will be provided, but if you have any questions about accessibility or wish to request an additional accommodation, please contact womensplace@osu.edu. Typically two weeks' notice will allow us to provide access.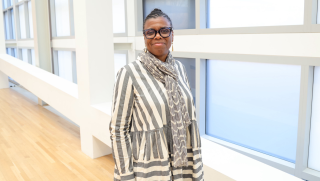 We hope to see you at the reception! RSVP is required.